Project:League again at PGA
Project: League is a group of cosplayers united by their love for League of Legends. For two seasons now, they have provided you with an unforgettable experience at events all over Poland.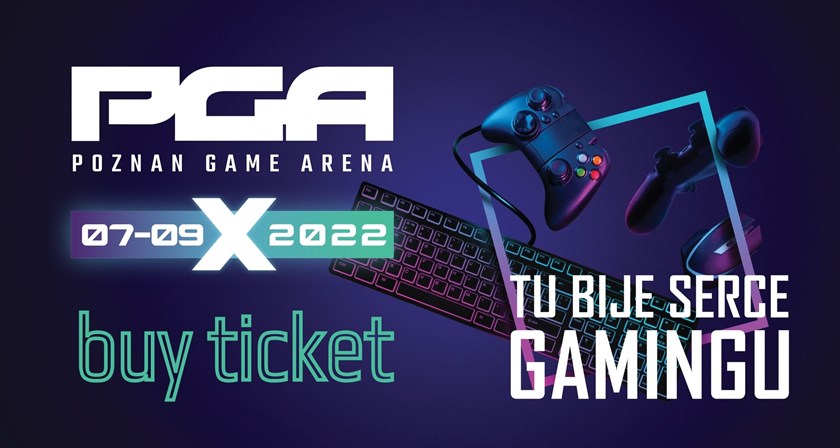 When you visit the League of Legends Village, you'll have the opportunity to meet your favorite characters and take a photo with them, and feel like a Summoner's Rift champion yourself thanks to the posable gadgets. At the stand, you will also find exhibitions of handmade props from the game, competitions with prizes for visitors and board games in the atmosphere of Riot Games games.