#theheartofgaming
Poznań Game Arena is the largest computer, console, and multimedia entertaiment fair in Central and Eastern Europe. For almost 15 years PGA remains to be the biggest event dedicated to Polish players, which sets standards and gathers the greatest audience.
News
NTT Game / HIRO at Poznań Game Arena 2022
NTT System cannot be missing at this year's biggest celebration of games and technology. The Polish manufacturer of gaming equipment will traditionally provide computers for the organization of the event and will present its own stand with premieres, mini-tournaments and competitions.
ATTRACTIONS: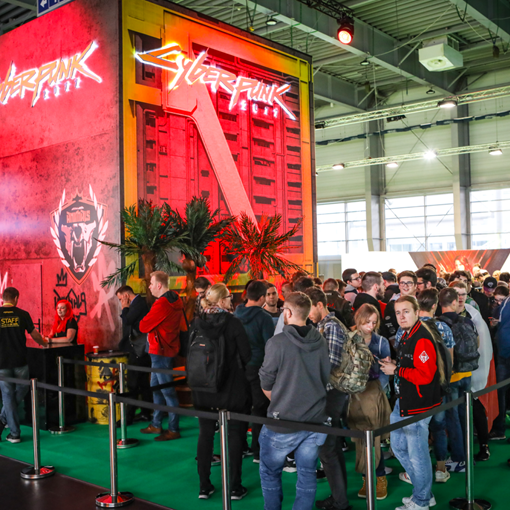 Premieres of games
Be the first to play the best and latest productions by the world's leading PC and console game manufacturers.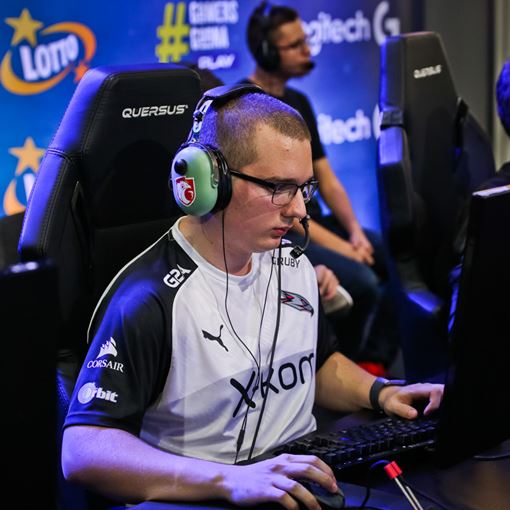 E-sport tournaments
E-Sports competitions of international rank attended by the best Polish and European teams.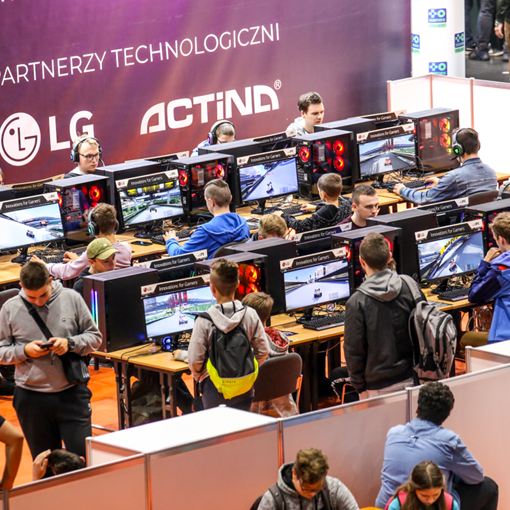 Free gaming area
Only during PGA you can play the latest games on the best gear with high-end specification. You can use one of the 1600 game positions located in our pavilons.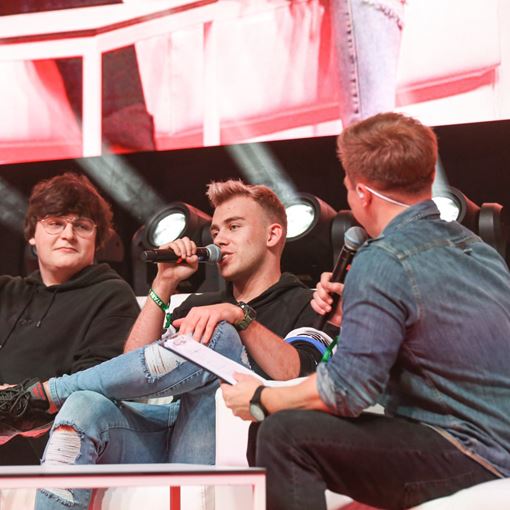 YouTube and Twitch influencers
Meet your favourite YouTubers and influencers! Visit Stars4Fans and meet your idols in person!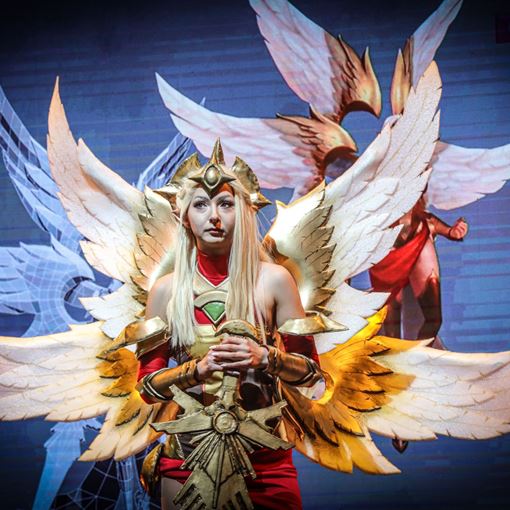 Cosplay
Hundreds of cosplayers reproducing the clothes and look of their favourite game characters.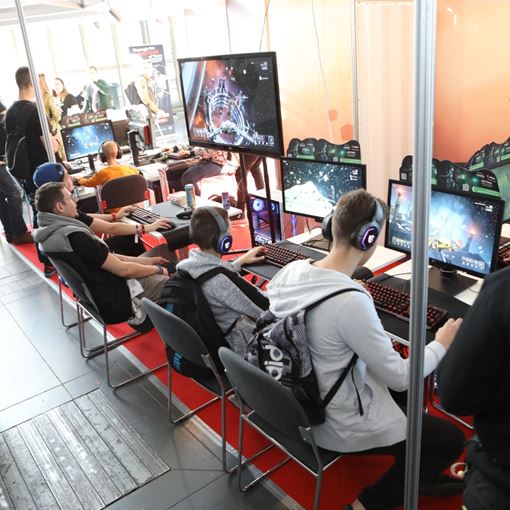 Indie Games Zone
Discover nearly 150 games created by Polish independent game-dev studios.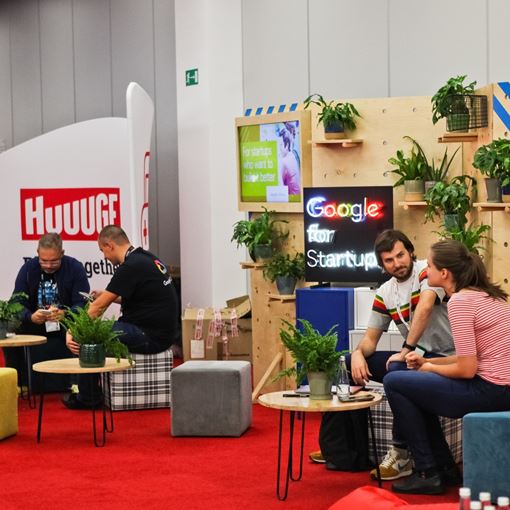 Conferences and business zone
You can meet and listen to famous developers, who created the most popular games in the world. If you are newbie game developer, visit Career Zone and workgroups. All this attractions are waiting for you during Game Industry Conference - the biggest gamedev conference in Poland.
Idea Expo
Offer
Trust the experience! We've been constructing fair stands with passion for over 30 years! Our offer includes constructing and designing, as well as unusual solutions that suits your needs!
GARDENcity restaurants
Designer restaurants in the business center of Poznań
Inside the three-level complex there are spacious rooms, the character of which evolves with the vision and needs of guests: Saffron, Vanilla, Tabasco and Cinnamon. The meeting space is complemented by two restaurants: Basilico Bistro - offering express lunches and Oregano and Wine - a fine dining restaurant.
City Marketing
City-friendly outdoor
Take advantage of the promotional services offered by City Marketing and reach a group of thousands of recipients through us.