Metapro as a Partner of Indie Games Zone
Creators of web3 application ecosystem became a partner of Indie Games zone.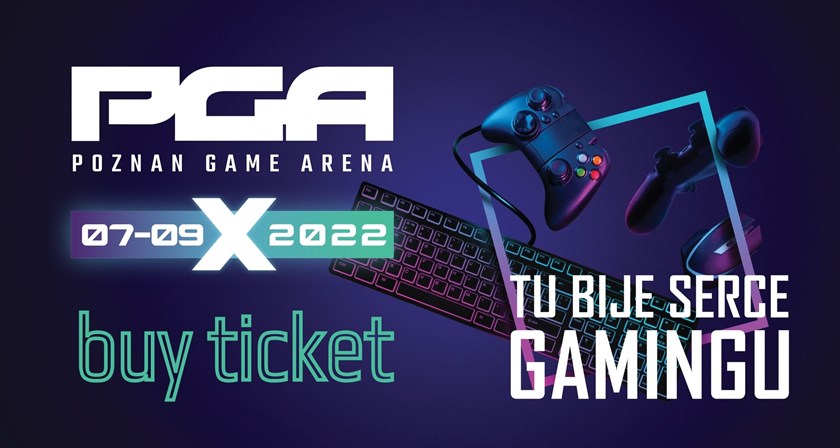 Metapro is an ecosystem of web3 applications dedicated to game and metaverse developers, 3d creators and gamers. The metapro protocol includes the blockchain protocol (metapro protocol), a marketplace connecting creators with developers and players (metapro market) and a web3 wallet which is a getaway to the metaverse (metapro wallet).