What Will 11 Bit Studios Present?
The Polish game producer will present its latest expansions to its productions.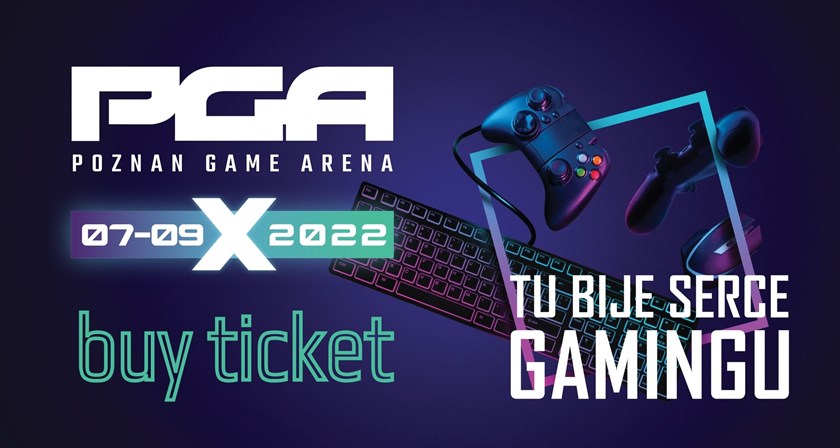 11 Bit Studios is bringing the latest expansion to an RPG Children of Mortal action game called the Ancient Spirits, in which you can play a one of a kind new character - the Yajouj'Majouj worrior - to the PGA fair. He is a fighter with two forms who has two different fighting styles; come to 11 Bit Studios stand to discover this unique character.
Additionally, the Polish producer invites everyone to its stand to watch and play expansions to the Frostpunk game, which has been recently released on Xbox consoles, PlayStation 4, and to finally meet the creators, talk to the team and discover the future plans. At the 11 Bit Studios stand, there will be a recruitment table for those who are looking for a job in gaming industry.