Play Before the Premier: Floodland
The survival game is waiting for you at Poznań Game Arena.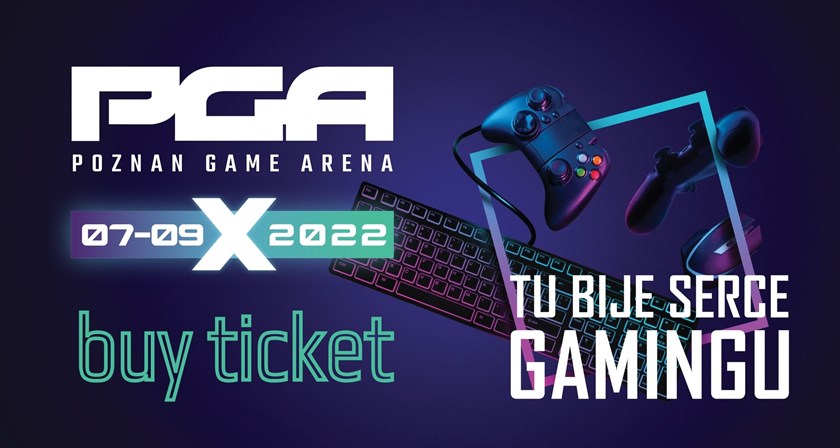 Floodland is a survival game set in a world devastated by climate change. Discover a new reality, gather resources and build a city to unite the clans. Divergent cultures and limited resources lead to difficult decisions.
The game's premiere is scheduled for November 15, but you will be able to test the game much earlier at the PGA.