A well-known producer makes six playable versions of its games available during the fair.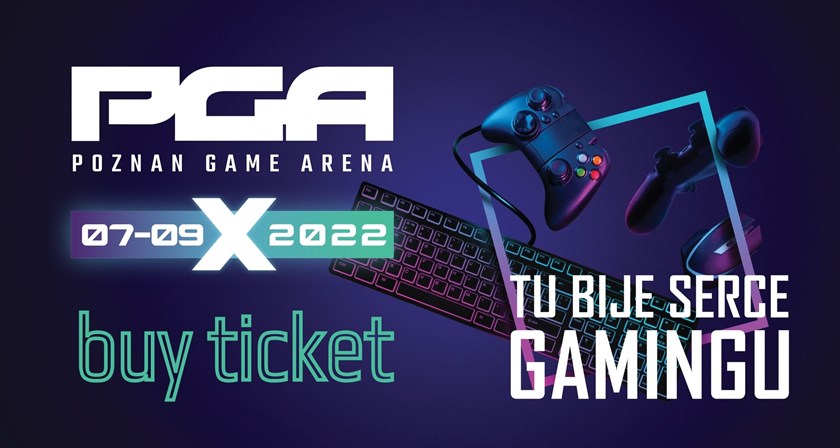 Last from Beyond: Edition M
Enter the world inspired by the works of Lovecrafta, Gigera i Beksińskiego. Visit an old Victorian residence and face the cult that worships the gods from another world. Play the new and more accessible version of a beloved by the fans survival horror game - Lust from Beyond.
Fire Commander
Learn how to firefight. Manage a fire bridge unit in this fascinating RTS game and save fire victims in 30 missions. Become a true hero!
Drug Dealer Simulator
Have you ever imagined building your own criminal empire without any legal or ethical consequences? Simulate it! Become a street business master or a ruthless gangster. The choice is yours.
MythBusters: the Game
Test the most popular myths and break audience records by recording your own episodes of MythBusters! Plan tests, create necessary gadgets and run crazy experiments. Be an engineer, a scientists and a mathematician in one.
Scorchlands
Watch how your civilisation develops as a city builder in this relaxing game. Terraform and colonise a new planet with the use of magic. Change the looks of continents, do research and create stunning buildings.
Gas Station Simulator
Buy an abandoned gas station and bring it back to its former glory. Renovate the place, decorate and furnish it, and then offer better and better services to keep up with your clients needs.
Game in a video version:
Alaskan Truck Simulator
Get behind the wheel of enormous trucks and hit the road! Challenge one of the most demanding and dangerous roads in the world. Experience the raw beauty of Alaska.