The well-known company will be the official internet provider during Poznan Game Arena Fairs for the next year in a row.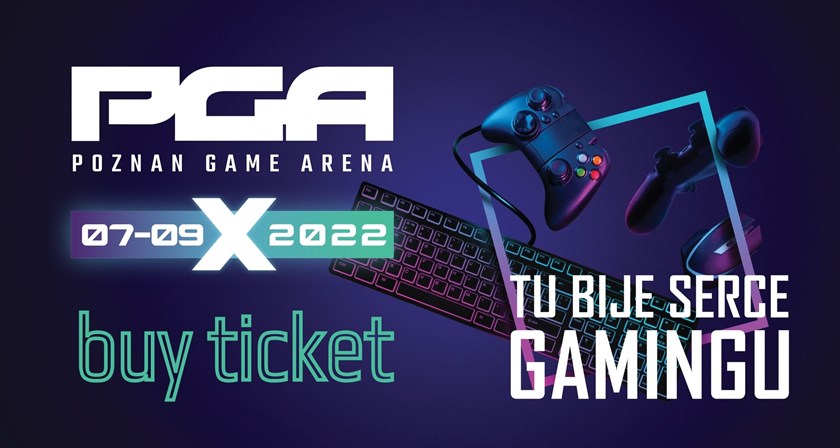 INEA is a telecommunication services leader in the Greater Poland Voivodship and one of the four biggest cable nets in the country. The company is present in individual clients segment, business services, local government units and schools. INEA provides mainly broadband internet services, television, mobile and fixed-line telephony, and professional services for businesses and data centres. Due to current investments, the operator is a leader in fibre-optic infrastructure in the voivodship.
According to the SpeedTest.pl ranking for the year 2017, INEA is a supplier with the fastest internet in Poland. The company is also a winner of many awards; as the only polish company, INEA has received a prestigious prize, FTTH Council Europe, for the expansion of access networks in fibre optic technology.
INEA continues its successful cooperation with Poznan Game Arena fairs. The well-recognised company engages in the biggest gaming event in the Central and Eastern Europe as the OFFICIAL INTERNET PROVIDER for another consecutive year. The INEA's presence stands as a guarantee of many attractions and unforgettable impressions in the special zone, which will be available during the event. We will soon discover what attractions will be prepared.