Holidays with PGA – a Series of Contests for Gaming Fans is About to Start
7 days and 7 contests – the organisers of Poznan Game Arena decided to finish the school year in style.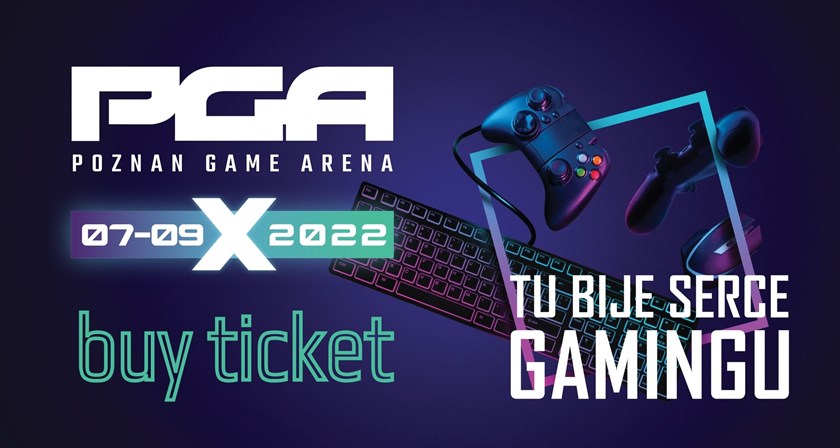 The 24th of June is probably the most important day of this school year for all students. On that day, the long-awaited holidays begin, which adults are also eagerly awaiting. Poznan Game Arena organisers decided to make the countdown till the end of the school year more pleasant by organising a series of 7 unique contests under the name "Holidays with PGA".
The rules are very simple. Starting from Monday, June 20th, for seven consecutive days, a competition question will appear on the PGA Facebook profile (HERE), related to the broadly understood gaming and the beginning of summer holidays. The task of the participants is to provide a creative, unconventional answer in a comment under the question post. There is little time to complete the task. Questions will be posted at noon, and participants will only have time to leave a comment until midnight on the same day. The winner will be announced a day later.
Attractive material prizes, such as gaming gadgets and accessories, which await the most creative commentators will surely make the beginning of the holiday more enjoyable. Every day there is a new giveaway, so it's worth trying until the end of the week.
The competition terms and conditions are available at www.gamearena.pl.