Games from VARSAV Game Studios at PGA 2022
VARSAV Game Studios is a 40-person studio specializing in the production of games "from a different perspective", that is, showing the player a unique perspective of the main character, previously unknown in other games. The studio's first game - Bee Simulator, was released in November 2019 simultaneously for PC and consoles (PS4, Xbox One, Nintendo Switch) and was the first Polish game released exclusively on the Epic Store.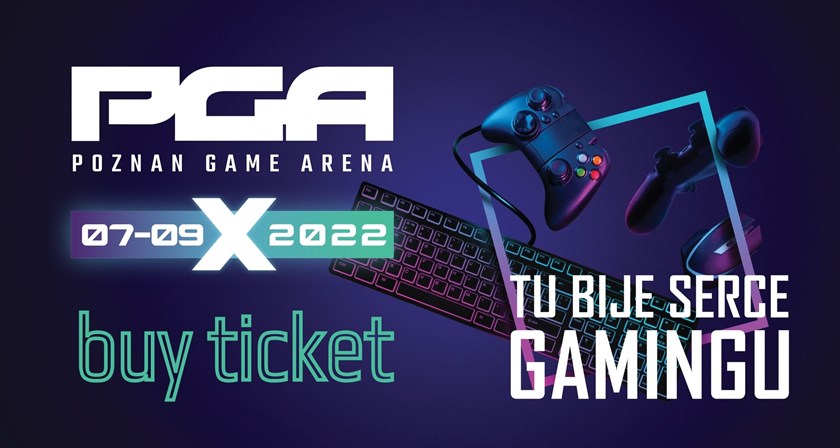 Currently, the studio is creating Giants Uprising and is finalizing pre-production of the game under the working title ARIA. Varsav Game Studios is also an investor in Polish studios - Ovid Works (with the recently released Metamorphosis) and two recently established studios - Mooneaters, and Perimeter Games, Cyber Rain Games and Warhound Games, and the publisher and co-producer of the Brazilian 3D adventure platformer - The Path Of Calydra. https://www.varsav.com 
The Path of Calydra
The Path of Calydra is a lovely, adventure 3D platformer set in the magical world of Calysgore, which is traversed by the teenage boy Matheus and the accompanying mysterious creature - Calydra. These two set out on a journey to find four crystals that symbolize the powers of the elements. Matheus can do what any boy his age can do, but mysterious crystals have made him a superhero. He will learn how to breathe underwater, fight, climb using huge arms and even fly. With all the superpowers he keeps in his school backpack, he'll be able to overcome the dangers in the world of Calysgore.
GIANTS UPRISING
Giants Uprising is an action adventure game set in the Middle Ages. Take on the role of a mighty Giant who manages to free himself from captivity in order to take revenge on the ruthless human race. You will be accompanied at every step by your faithful friend - Kiełbasa. A cynical barbarian with whom you share a common goal - to bring justice to the human race. Crush, destroy and massacre everything you come across on your way. Sow terror and destruction to show who is the most powerful of the Giants. All this to take revenge for the years of enslavement to a selfish race of people!