Alior Bank with a Special Bank Account for Gamers at the Poznan Game Arena
Alior Bank once again meets the expectations of gaming fans. During the Poznań Game Arena Premiere, on October 7-9 this year, a special zone will be available to players who will be able to set up a bank account and order a special card with Legendary Ashe's image and will be able to win attractive prizes.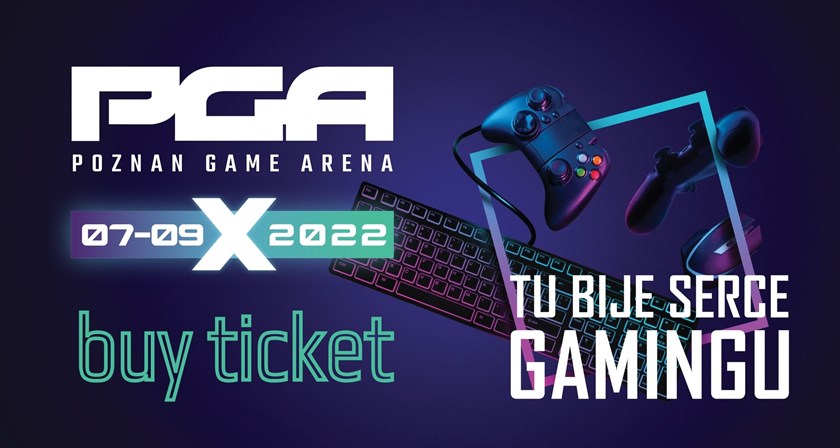 Alior Bank will appear at the Poznań Game Arena computer games fair. In a special zone, gaming fans will be able to create an account for players on a tablet and order a unique debit card for players with the image of Legendary Ashe - the heroine of the League of Legends game. Among other things, the account will offer up to 11 benefits, 2 of which will always be free.
By selecting the "Points for Players" benefits, e-sports fans can (after activating and registering their card) join the Mastercard Bezcenne Chwile program. Thanks to this, they will earn additional points for mobile payments, which can then be exchanged for attractive prizes. Among them, every month you can get a new skin for your League of Legends characters, Hextech chests with keys, skins, gaming chairs, gaming mice and keyboards, gadgets and stuffed animals from games.
During the three-day event, all new customers who create an account will also receive the XIAOMI Mi Band 6 NFC wristband as a gift.
More information about the account for players can be found on the website of Alior Bank https://kontodlagraczy.aliorbank.pl/.