Plan your visit at the fair - check out all exhibitors and where you will find the company you are interested in
In the meantime, check out key exhibitors during last year's edition:
Xbox
One of the most popular gaming brands is back with its zone at Poznan Game Arena. As always, several attractions and the latest games and gaming gear with Xbox signature await the visitors. More details soon.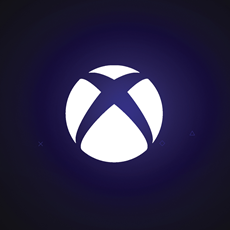 Rockstar Energy Drink
This year's edition of Poznan Game Arena will be boosted by the unique Rockstar Energy Drink zone, where participants of the event will not only be able to top up with energy drinks from the Rockstar Energy Drink brand, but also discover the extremely exciting world of gaming, which they do not know yet.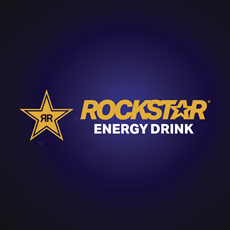 INEA
INEA is a telecommunication services leader in the Greater Poland Voivodship and one of the four biggest cable nets in the country. The well-recognised company engages in the biggest gaming event in the Central and Eastern Europe as the Official Internet Provider for another consecutive year.
Metapro
Metapro is an ecosystem of web3 applications dedicated to game and metaverse developers, 3D creators and players. Metapro is a partner of this year's Indie Games zone.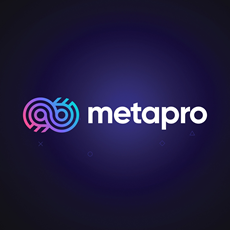 Eska
As usual, the popular radio station will be present during Poznan Gra Arena 2022 with its awesome zone, where you will find many interesting attractions. Thanks to their presence, the entire city will hear about PGA.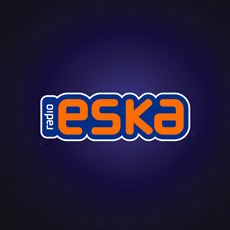 Space Walkers
Spacewalkers is a group of pumped-up gamers who work on a series of games imbedded in a Interregnum world. It is an alternative vision to our world, where the Earth has collapsed in the wreckage of which it has struggled with extra-terrestrial civilizations.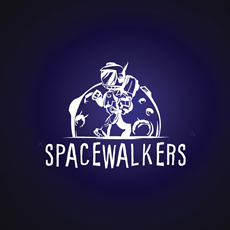 Wet Bread
As the last Suchy Suchar you go through shopping shelves of different food sections to face food enemies and bosses. The task is to catch the cunning Big Billy, a rat in a vest, to take revenge for eating a part of your family.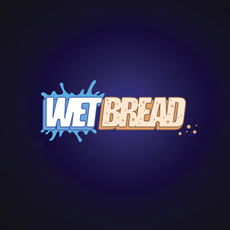 Art Games Studio
An independent game studio that publishes its projects on Steam, PlayStation, Xbox and Nintendo Switch. The most famous production of the studio is "WW2: Bunker Simulator" and "Climber: Sky is the Limit".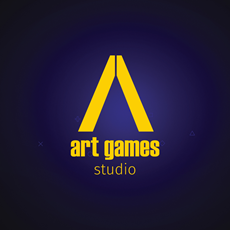 Pixel Perfect Dude
Pixel Perfect Dude is an independent game studio from Poland, which has brought to life such unique titles as #DRIVE and Ski Jump. Their titles have gathered an impressive community of 20 million. They have won numerous "Game of the Year" awards and prestigious nominations.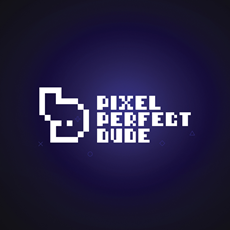 T.M.G
T.M.G is a distributor of GH masks. The company also sells Lego figures, retro games, and Anime - Manga figures.