Poznań Game Arena means an extensive entertainment programme, game premieres, eSports tournaments, starts of Twitch and gaming YouTube, outstanding cosplayers, hundreds of attractions and – most importantly – many fantastic exhibitors with the best offer prepared especially for our visitors.
It is important to remember that PGA is primarily a expo event, which is why we place such emphasis on the quality of the exhibition. Among the attractively priced offers, you can also find premier assortments that are not yet available in stores. And the game markets are a great opportunity to find iconic titles at bargain prices. It's worth bringing large backpacks with you ;)
Selected attractions - you must see them!
3 days of gaming celebration mean 3 days of gaming madness, during which every gaming enthusiast will find something for themselves. See what awaits you at the Poznań Game Arena expo.
Game and equipment premieres
Poznań Game Arena is the largest trade fair for computer games in Central and Eastern Europe. That's why the most important brands, publishers, and developer studios from around the world eagerly present their most exciting productions and equipment at PGA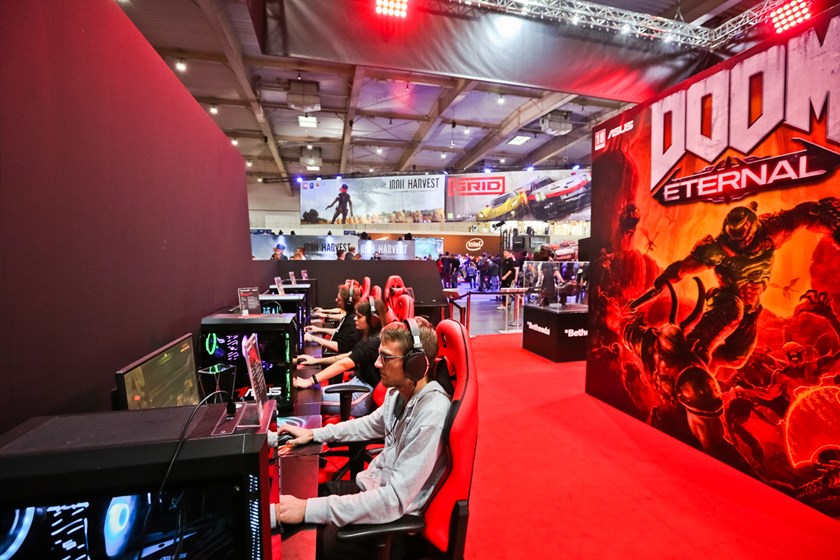 E-sports tournaments
Extraordinary emotions await both novice and advanced e-sports players. Try your skills even if you play just as a hobbyist. In tournaments such as Counter-Strike: Global Offensive, League of Legends, or FIFA, you can win attractive prizes. During PGA, you can also follow the competitions within the Polish Esports League and the Farming Simulator League.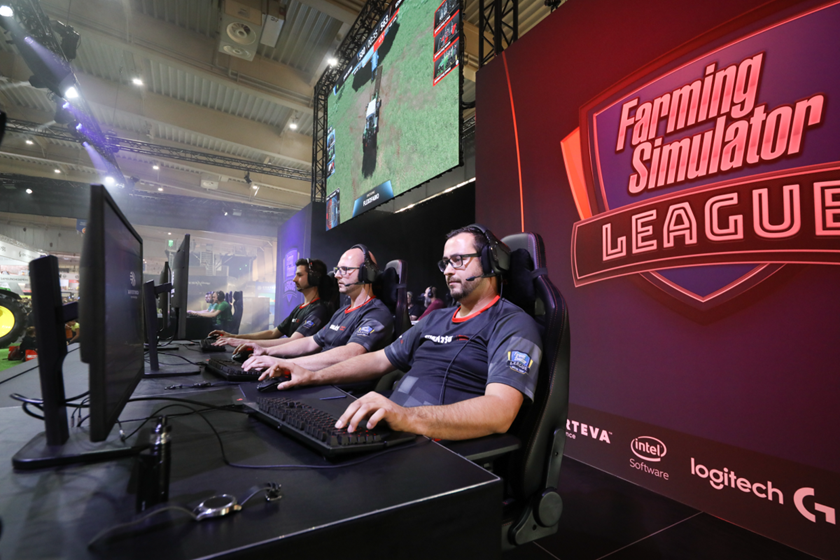 Free Gaming Arena
Where you can play for 3 days, with the latest and best games on absolutely top-notch equipment featuring the most modern technologies like VR or MR? Only at Poznań Game Arena! At PGA, we provide over 1600 gaming stations for visitors.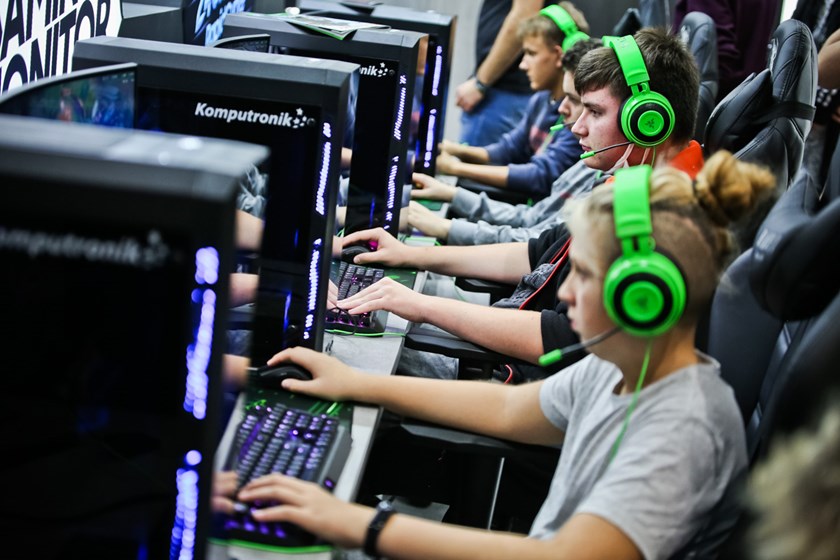 Twitch and YouTube Stars
Favorite streamers and gaming vloggers from around the world will be at PGA specially for our guests. Poznań Game Arena is the perfect opportunity to get autographs, high-fives, and selfies with your idols.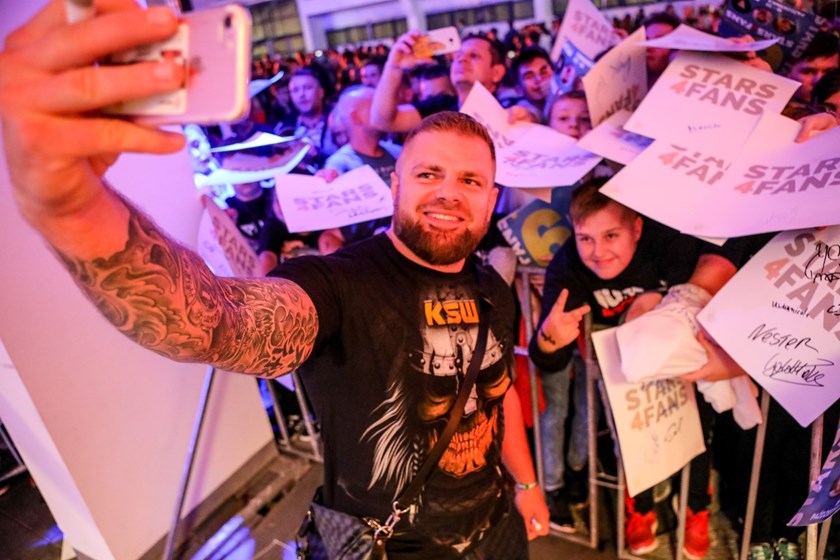 Cosplay
Over 150 Polish and international cosplayers at their best - see them among the visitors and on stage during the spectacular PGA Cosplay Show! Meet your favorite game characters live.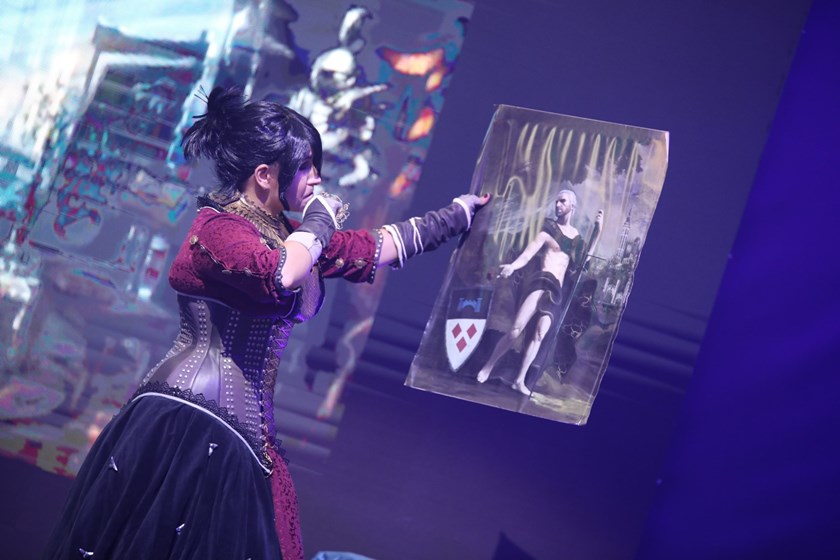 Indie Games Zone 
An impressive zone featuring independent game developers from several countries is the result of our project carried out in collaboration with... Polish gamers! Thanks to joint efforts and the Indie Games Poland Foundation, of which we are members, we have been able to unleash the best potential of Polish GameDev. Often, through testing, reviews, and feedback from PGA visitors, our domestic "indies" take their final form, captivating gamers from all over the world.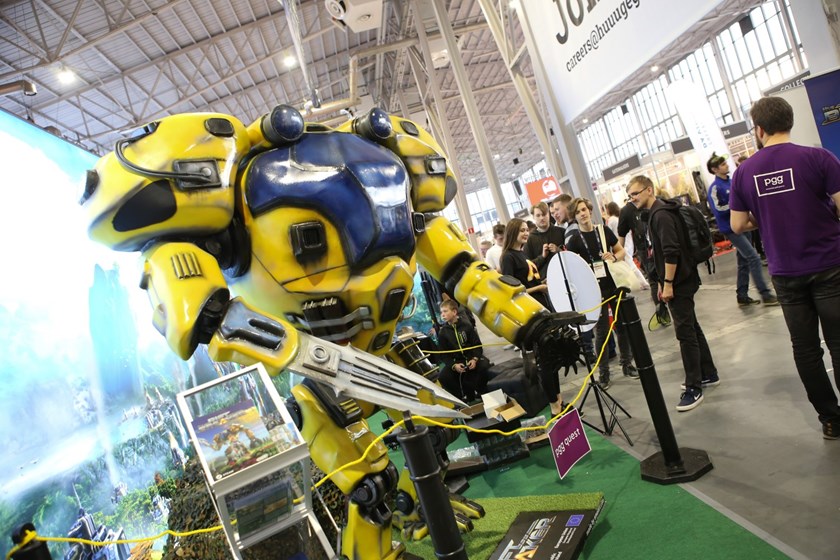 Conferences and Business Zone
Industry professionals are drawn to lectures led by world-renowned figures like Takashi Tokita (creator of the Final Fantasy series), Viktor Kostik (lead animator of games like DayZ, Mafia 2), and Chris McEntee (lead designer of the Rayman series). For those just starting out in the computer gaming business, the Career Zone and workshops, organized as part of the Game Industry Conference, are the perfect places to be.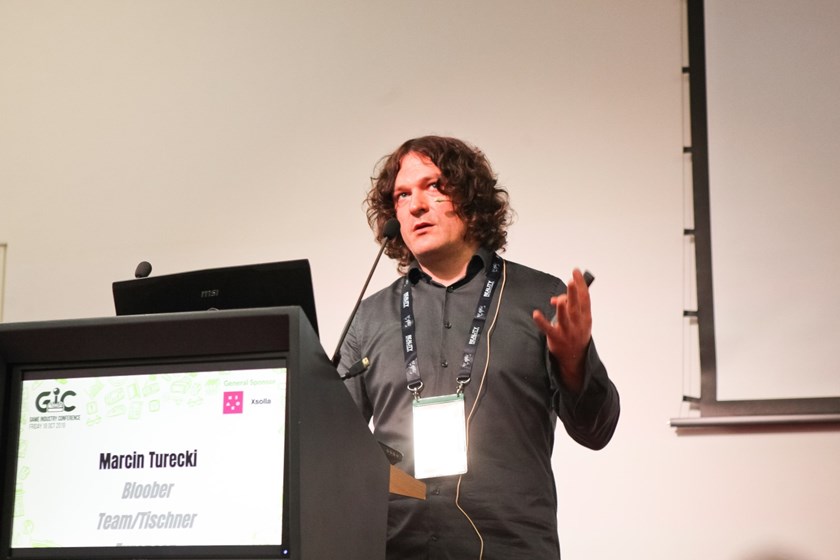 Full Thematic Scope:
Entertainment and Multimedia Industry
Computer Hardware Manufacturers
Console Hardware Manufacturers
Gaming Accessories Manufacturers
Indie Game Publishers and Developers
AAA Game Publishers and Developers
Game Developers utilizing Web3 Technology
Esports Tournament Organizers
Companies offering Accessories and Equipment for Cosplayers
Gaming Merchandise Vendors Companies from other sectors (e.g., FMCG) with Special Offers for Gamers
Operators of Advanced Simulators
Experts, Practitioners, and Enthusiasts of Multimedia Entertainment
Representatives of Major Brands in Multimedia Entertainment
Representatives of Public Administration
Representatives of Higher Education Institutions
Representatives of Industry Media
YouTube and Twitch Stars
Gaming Enthusiasts and Fans
Cosplayers