Poznań Game Arena is the largest entertainment and multimedia expo in Central-Eastern Europe, organized for both the industry and individual visitors. PGA has nearly a 20-year history, built together with over 600,000 Polish and international gaming enthusiasts.
THE HEART OF GAMING BEATS HERE
Poznań Game Arena is a must-attend event for every gaming enthusiast. Every year, the exhibition pavilons are filled with booths, zones, and attractions prepared by leading gaming brands. Among the exhibitors, you can primarily find game developers and gaming equipment manufacturers. The interesting expo program is complemented by cosplay shows, esports tournaments, meetings with influencers, and various captivating side events
Thematic zones of Poznań Game Arena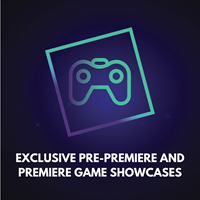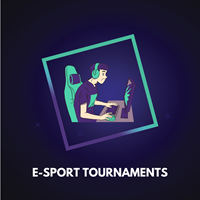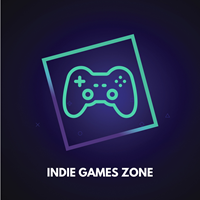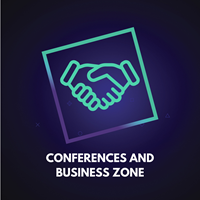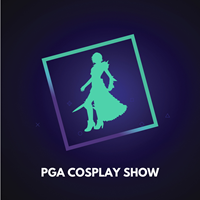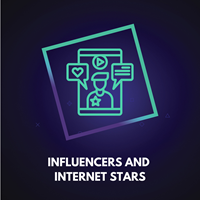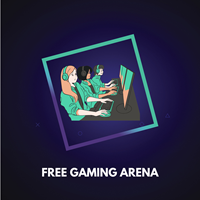 Leading brands present at expo
Poznań Game Arena not only gathers a vast audience but also the most significant brands from the gaming world. Their participation guarantees hours of top-level entertainment.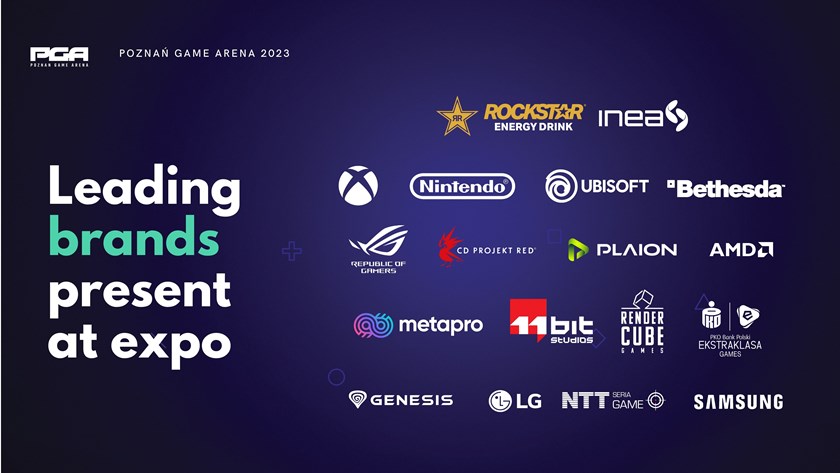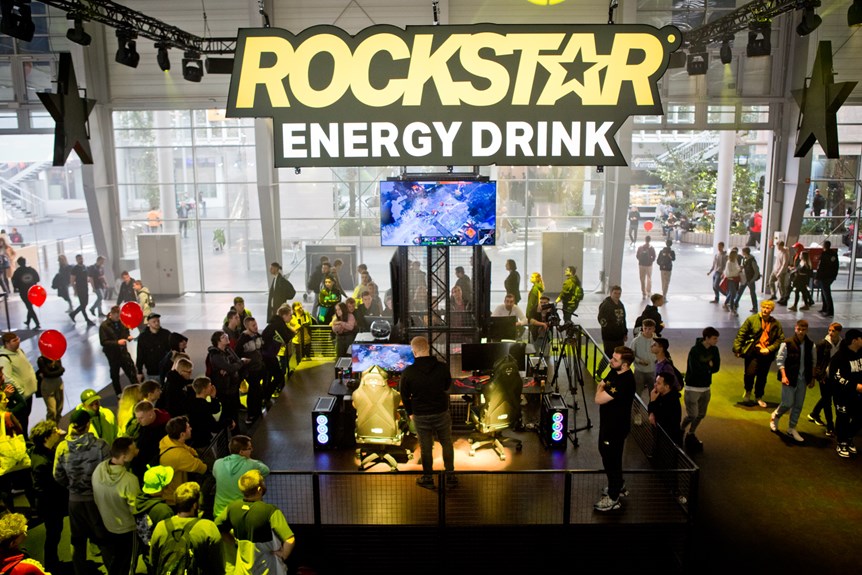 The grand celebration of gaming - recap of PGA 2022
The sixteenth edition of Poznań Game Arena delivered numerous unforgettable experiences. Leading the lineup of this year's exhibitors were two prominent gaming brands, Xbox and Nintendo, each bringing many exciting games to their zones. In the last edition of the Poznań entertainment and multimedia trade fair, a total of 47,628 visitors took part.
Poznań Game Arena 2023 is coming soon! Tickets for the event can be found at ToBilet.pl