Great event for everyone interested in creating video games.
Game Industry Conference  
Game Industry Conference, formerly known as Zjazd Twórców Gier, is the largest game development conference in Poland. The event is aimed at all representatives of the GameDev industry. Its main objective is to provide a friendly environment for networking, discussing current trends, and exchanging valuable experiences.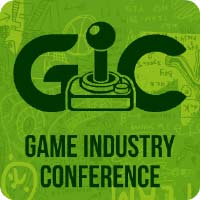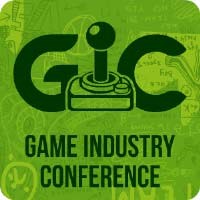 Poznań Game Arena and GIC are the best places to meet most of the people from the Polish gaming industry. In Poland, there are already over 440 game studios and 9,710 people working on game development.
An event with advanced lectures
GIC believes in the educational value of presentations and considers the content of speeches and meetings more important than big names. Due to the unique difficulty level designation of presentations (1 - basic, 2 - intermediate, 3 - advanced), conference organizers seek lectures that will provide valuable information even to programmers with years of experience.
Candidates for speakers must go through an advanced and rigorous evaluation system. The GIC Advisory Board works hard to verify the potential value of each presentation. And it pays off: GIC is perceived as a major educational event with only the highest quality lectures.
GRIP - an app for even better meetings
GIC offers the best opportunities to connect with professionals from Poland and most of Central and Eastern Europe. The meeting app - GRIP - allows for well-organized sessions with the right business partners you are looking for.