Great event for everyone interested in creating video games.
Game Industry Conference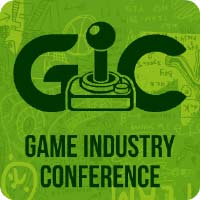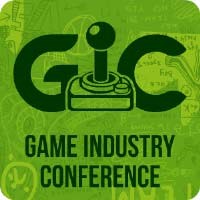 The hybrid event Connecting on-site with online
Hybrid GIC 2021 aims to meet the needs of those not fond of online events, with ones that cannot or do not want to travel. Like always, being on the frontier of industry events, we will be looking for new solutions for new times.
MeetToMatch for the best meetings
The GIC offers the best B2B opportunities to reach industry professionals from Poland and most of Central and Eastern Europe. The best available meeting system MeetToMatch allows for well-organized sessions with just the proper business partners you are looking for.
Teaching event with advanced talks
At the GIC we believe in the learning value of talks and we think that the content of presentations and meetings is more important than big names. Due to our unique marking of the presentation difficulty level (1 - basic, 2 - intermediate, 3 - advanced), we are looking for talks that will provide useful insight even to developers with years of experience. Speaker candidates have to go through an advanced and rigorous submission and review system, while our Advisory Board is working hard to verify the potential value of every talk.
And it pays off: the GIC is seen as a major teaching event with talks of only the best quality.